We want to hear what you would like to see as part of our proposals for One Portal Way. Please complete our survey below, which will remain open until the end of September.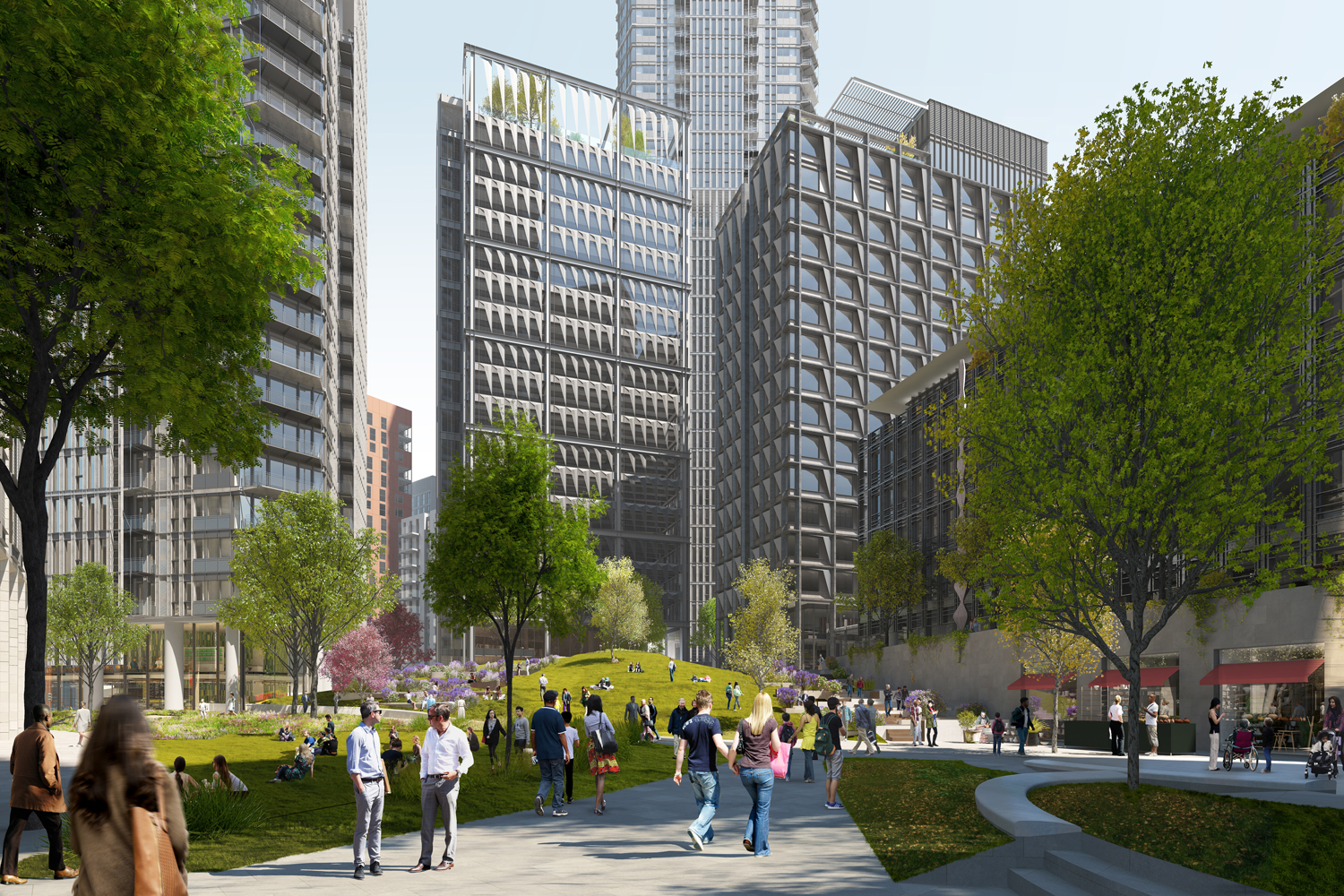 1. Following the comments we received in the first public consultation, we designed the new green heart for North Acton as a richly landscaped area. It will have a natural feel with large trees, lawns, flowers and pollinators, play area, a water feature and lots of seating area. Do you think this is the right approach?
Use the slider below to give your opinion. Slide left if you don't feel this is the right approach and right if you do.
West London has a tradition of leading in tech and innovation. The site's historic occupier, S. G. Brown Ltd, was established in 1903 to manufacture telephone equipment.
2. Building on the area's commercial tradition, we are looking to provide high quality workspace on site, linking in with Imperial's strong local business networks. What kind of workspaces do you think would best suit the site?
(select as many as you like)
Over 85% of respondents to our survey showed strong support for new retail being delivered in the area, and particularly a supermarket. As a result this has now been added to our plans.
3. In addition to the supermarket, our proposals include spaces for commercial and retail activity at the ground floor of some of the buildings or in the public space. What would you like to see there?
(You can select more than one option)
4. Throughout the public consultation lots of residents identified the need for a doctor's surgery. Our plans now include large space for a health centre within the site. Is that something you are supportive of?
Use the slider below to give your opinion. Slide right if you are supportive of this plan and left if you are not.
5.
Aside from the uses mentioned in previous questions, what other uses do you think would benefit the local community?
(You can select more than one option)
6. As the scheme will be delivered over a long period of time, we have the opportunity to create some uses and activities on a temporary basis while parts of the site await development. What kind of meanwhile uses should we consider?
(You can select more than one option)
7. Is there anything else you would like to tell us about the development?